Here we show some of our case studies and successful work for clients.We won't reveal all the processes and tactics we used for each client or their names. What you see here is just some of the work done.Every client and business is different, so some will experience more success in digital marketing than others.
THE CHALLENGE
Digital marketing for a Hotel opened during COVID19
Perhaps one of the greatest challenges of them all: working on a hotel that opened just before the Covid19 crisis.
We provided full hotel consultancy and digital marketing. Check out what we did and what our results are!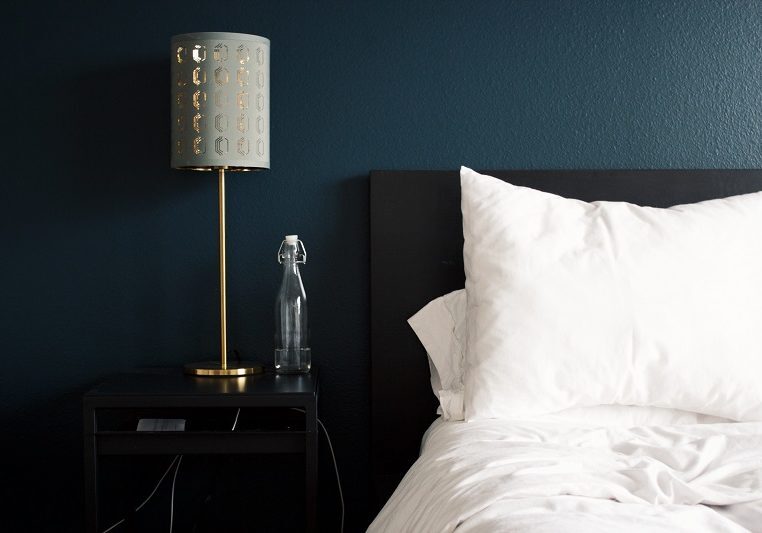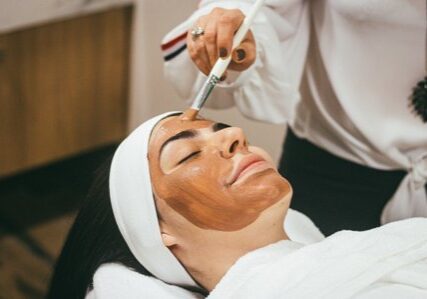 TAKING OVER FROM ANOTHER AGENCY
Digital marketing for Skin Care Clinics
A small group of Skin Care Clinics in London contacted us as they weren't happy with the results from their current agency.
This work is about taking over agencies' work, gathering data and making holistic improvements. The results are actually quite impressive.
THEIR FIRST INVESTMENT IN DIGITAL MARKETING
SEO & PPC for an Irish Machinery Selling Business
A traditional Machinery selling business decided to invest in online marketing. Their new website was set up on Shopify and based on our recommendation, decided to invest in SEO & PPC.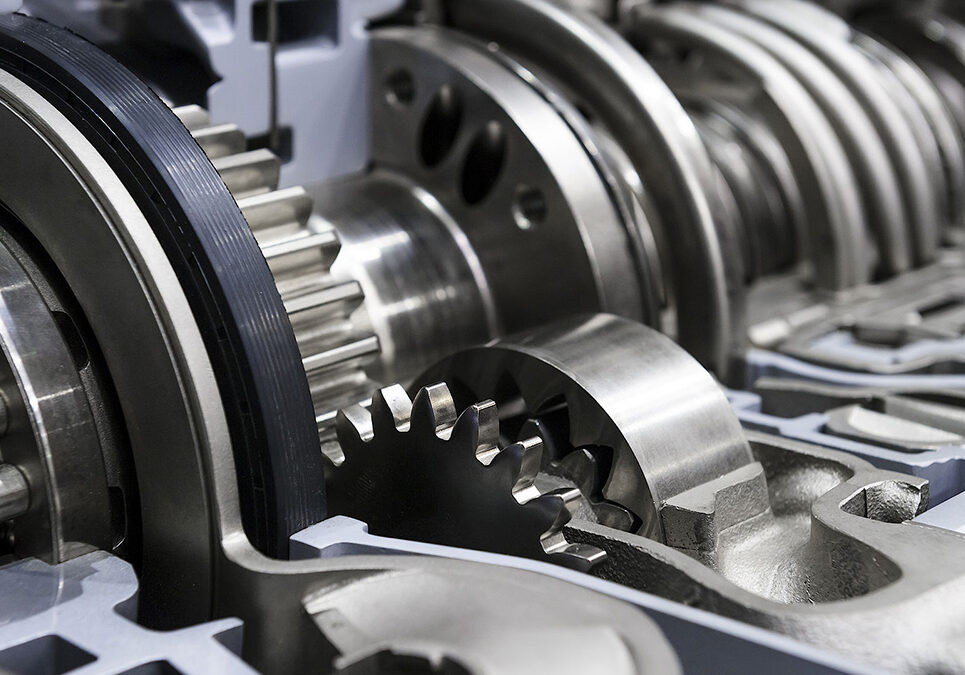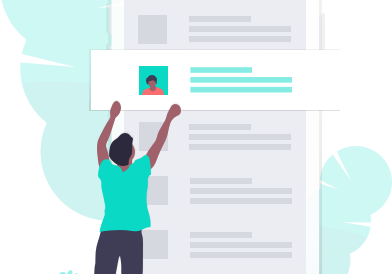 TECHINCAL SEO WORK
SEO ranking improvements
We identified lucrative keywords for a service that the client provides and made a plan on how to improve their rankings. The site had a keyword "cannibalisation" problem and as a result, they went from position 10 to position 2 after 5 months.

SHOPIFY SEO & PPC
SEO & PPC for an Irish E-commerce Site
The client was looking for SEO services to help their drop in rankings due to an algorithm update. Also, a full PPC remake of existing campaigns to get more sales.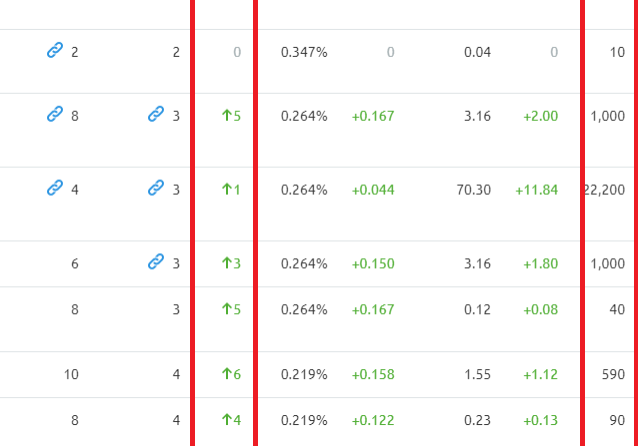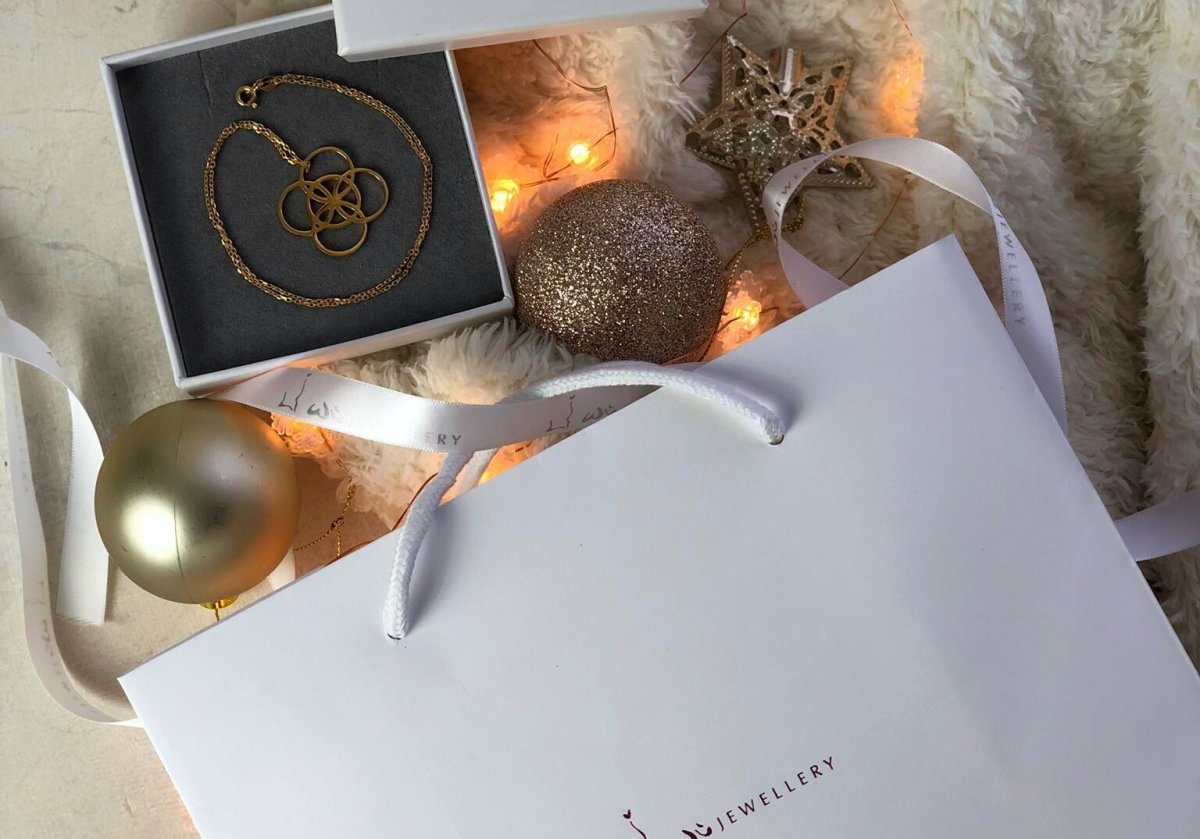 SHOPIFY SEO
SEO for an Irish Jewellery Brand
The client was looking for SEO services for their Jewellery Store on Shopify. They sell niche pieces and product categories and product pages are most important for e-commerce SEO.

SITE THAT HAD NO ORGANIC TRAFFIC
SEO & PPC for a Small Business
A small business in Waterford, Ireland was looking for guidance on digital marketing. They had almost no organic traffic coming to their new site - something a lot of businesses can relate to.
We managed to get them off the ground and achieve a sustainable influx of organic traffic for their main converting keywords.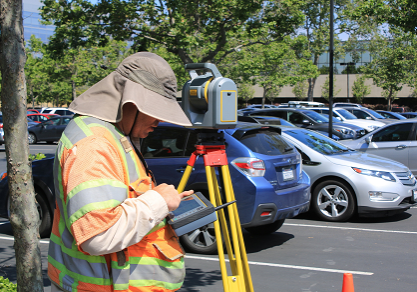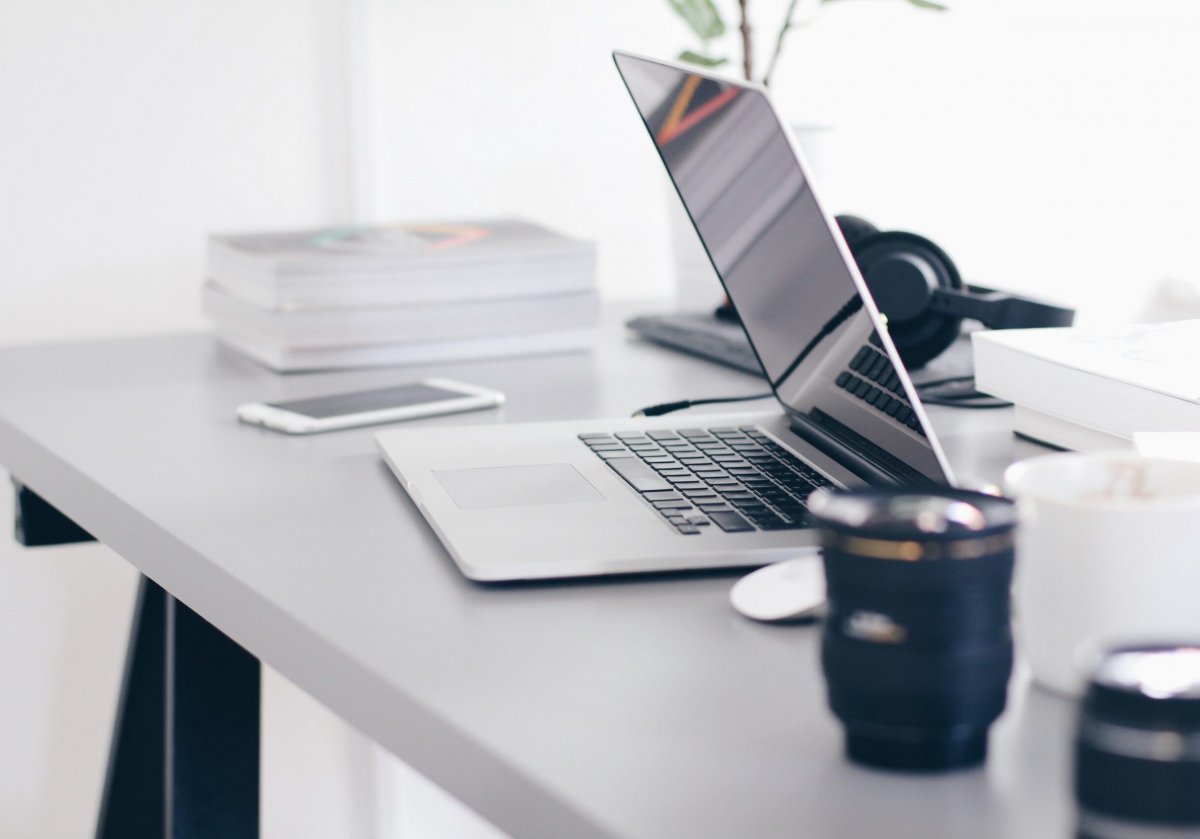 A COMPLETELY NEW DOMAIN
SEO for a New Recruitment Company
A new recruitment company wanted to invest in SEO as a way to sustainably get more traffic and qualified leads/CV's.
The owner had previous experience in digital marketing and a lot of their organic success is contributed to good content writing and blogging.
SEO was mostly focused on research, consulting, making an SEO strategy and optimising the site for more opportunities.

TRYING TO START RANKING FOR A LOCAL WEB DESING SERVICE
SEO for Web Design Company
A web designer contacted us for some SEO to improve their rankings for web design in their city. The site didn't rank at all and they had a lower budget.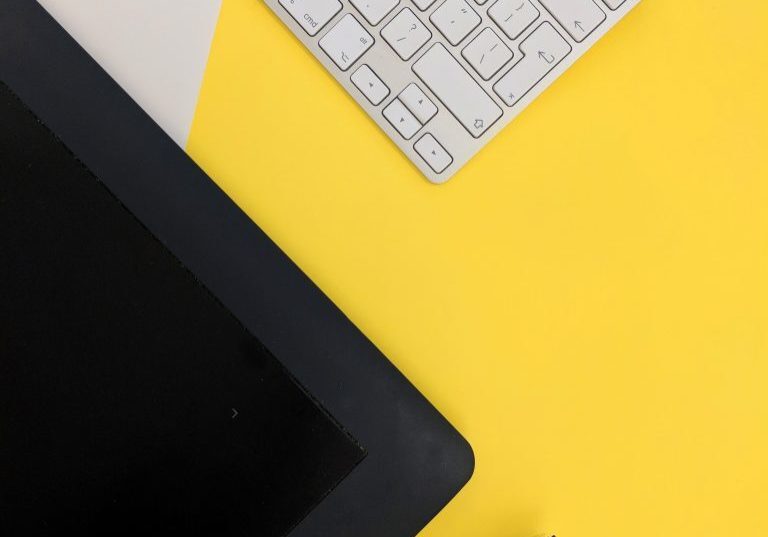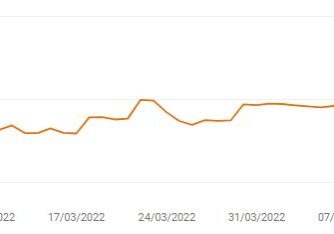 FROM SECOND PAGE TO TOP 3 IN GOOGLE
SEO for Bouncy Castle Company
The business owner contacted us for SEO help to rank higher. The site ranked at position 11, which is the second page of Google, looking to rank higher on the first page to get more bookings. See the results we got.

THE CHALLENGE
SEO for a Construction Company
A construction supply company contacted us to do SEO. It's an e-commerce website with multiple domains for other countries. The website is both content-focused and product focused. Organic results were achieved despite technical SEO challenges with the site.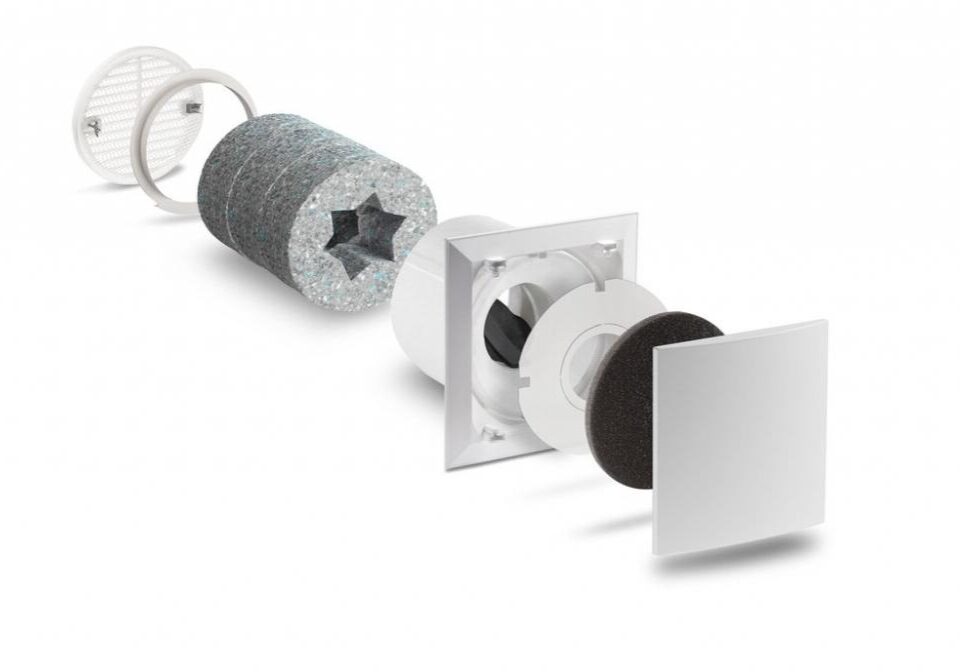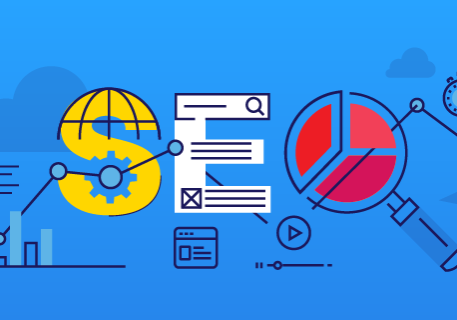 SEO
SEO (Google,Bing) is challenging. You need an expert in this field. We worked on over 30 SEO clients in the past. At Honest Marketing we do modern SEO, which is a holistic approach to SEO as everything is connected to SEO today.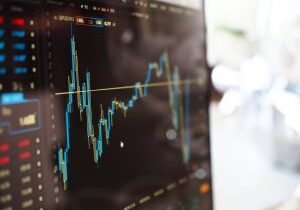 PPC-Google Ads
Paid advertising is getting more and more important. We try to make ads as much segmented as possible. Google is gathering more and more information about users so it's easier than ever to target people. Make sure to check our PPC ROI myth post!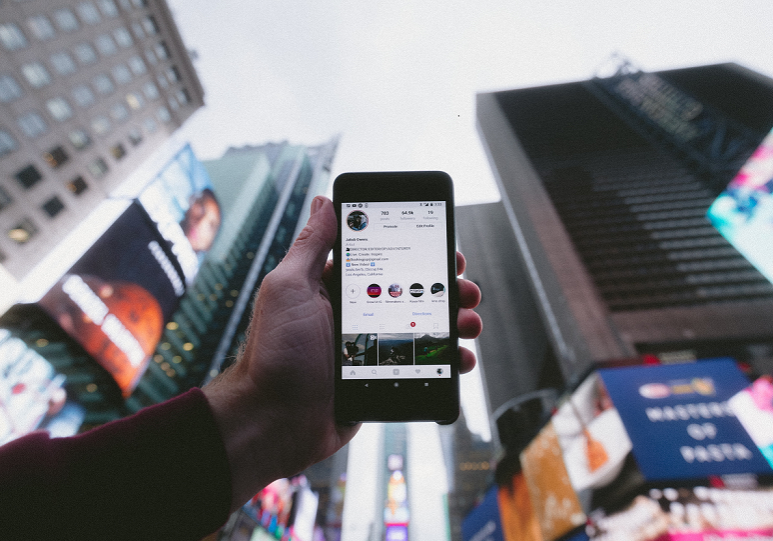 Social Media
We provide Instagram and Facebook marketing and consultation for your business.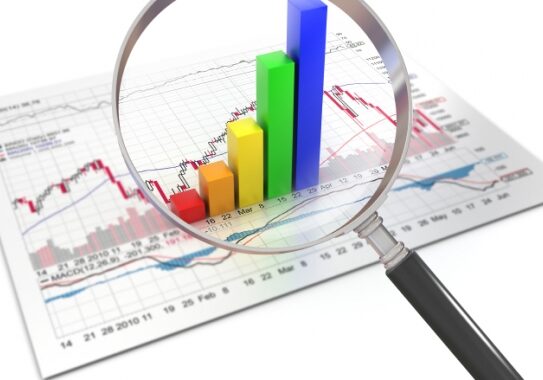 Advanced Reporting
Another thing that differentiates us from others is that we spend a lot of time analysing and interpreting data & trends regarding your business. Data segmentation is key. This information also helps you make better business decisions.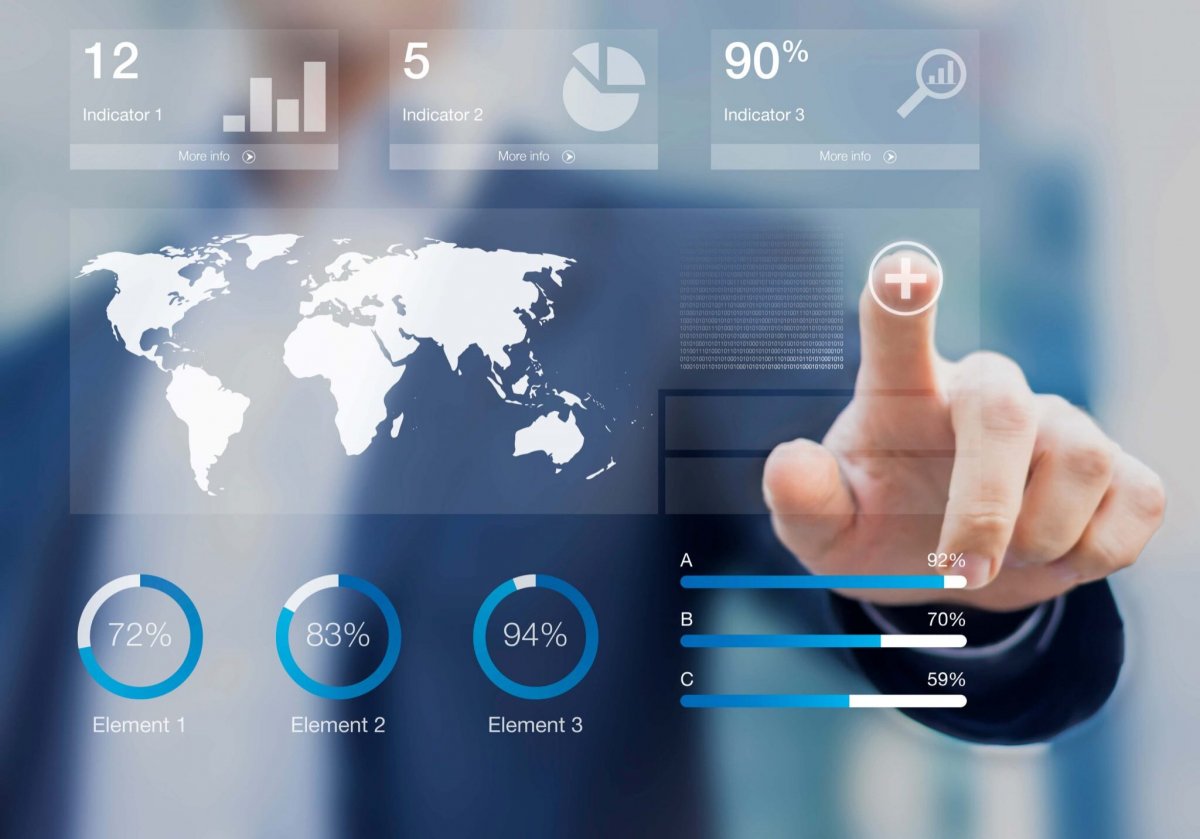 User Experience
User experience is getting more and more attention and it should be the cornerstone of modern digital marketing. The attention span of a site visitor is rapidly decreasing and there is an ever increasing competition online. Better UE = more conversions.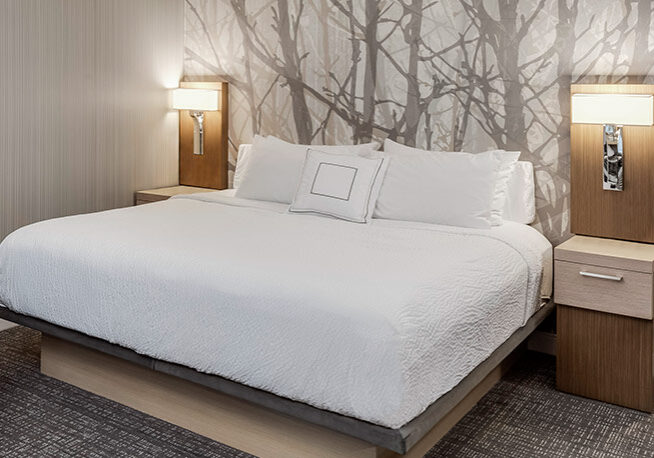 Hotel Digital Marketing
We are highly experienced in digital marketing for hotels with over 30 hotel clients in the past. From some of the top hotels in world to 3 star local hotels we know what it takes for perfect online hotel presence.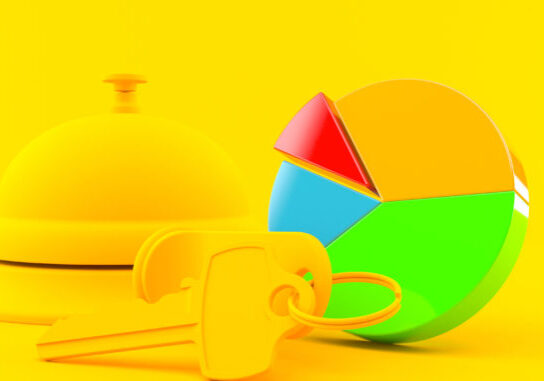 Hotel Revenue Management & hotel consultancy
We have a specialised and very passionate hotel revenue manager aboard - Matea. She worked a long time in the hotel industry and revenue management from Starwood to a famous Irish hotel group.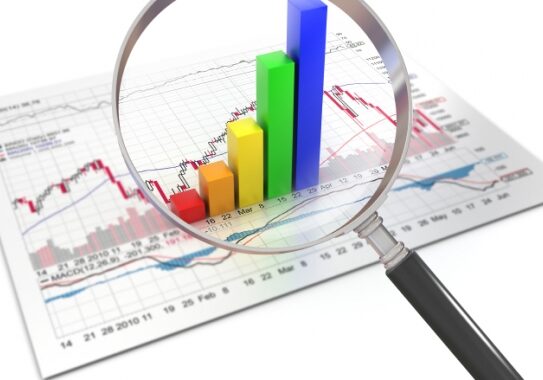 Website development
We have a very experienced web developer - Milun who has more than 20 years of experience. A software system engineer and web developer.
Ready? Get Started!
Contact Us And Get A Quote!