Our services
Check out some of our services to grow your traffic and conversions!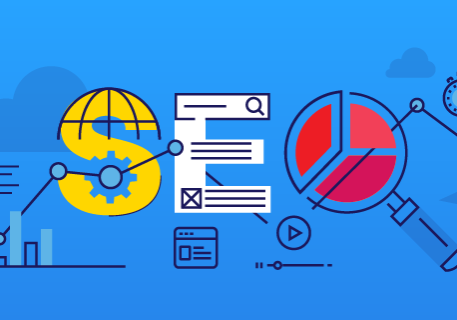 SEO
SEO (Google,Bing) is challenging. You need an expert in this field. We worked on over 30 SEO clients in the past. At Honest Marketing we do modern SEO, which is a holistic approach to SEO as everything is connected to SEO today.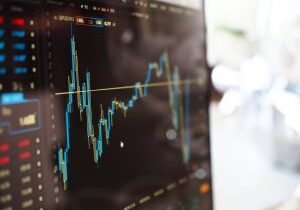 PPC-Google Ads
Paid advertising is getting more and more important. We try to make ads as much segmented as possible. Google is gathering more and more information about users so it's easier than ever to target people. Make sure to check our PPC ROI myth post!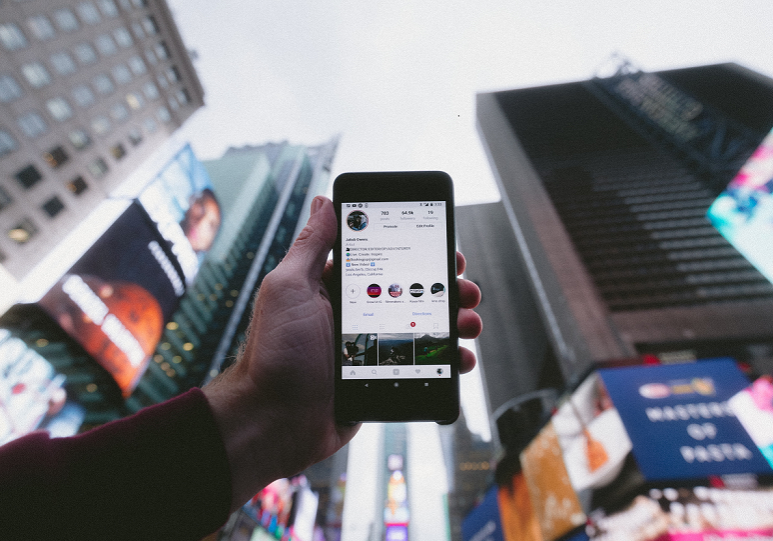 Social Media
We provide Instagram and Facebook marketing and consultation for your business.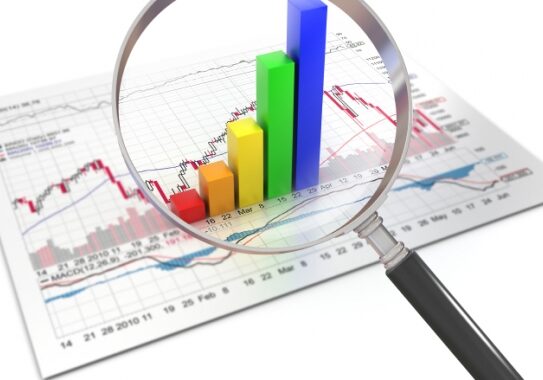 Advanced Reporting
Another thing that differentiates us from others is that we spend a lot of time analysing and interpreting data & trends regarding your business. Data segmentation is key. This information also helps you make better business decisions.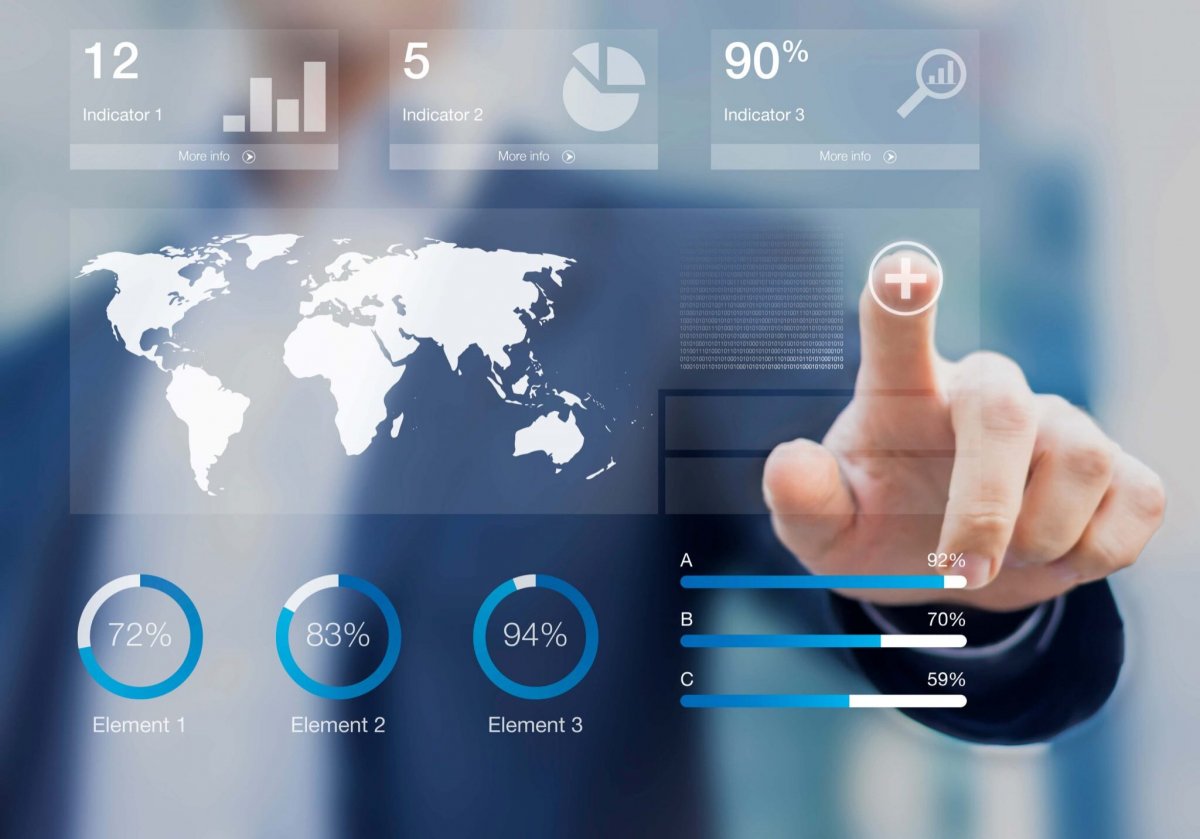 User Experience
User experience is getting more and more attention and it should be the cornerstone of modern digital marketing. The attention span of a site visitor is rapidly decreasing and there is an ever increasing competition online. Better UE = more conversions.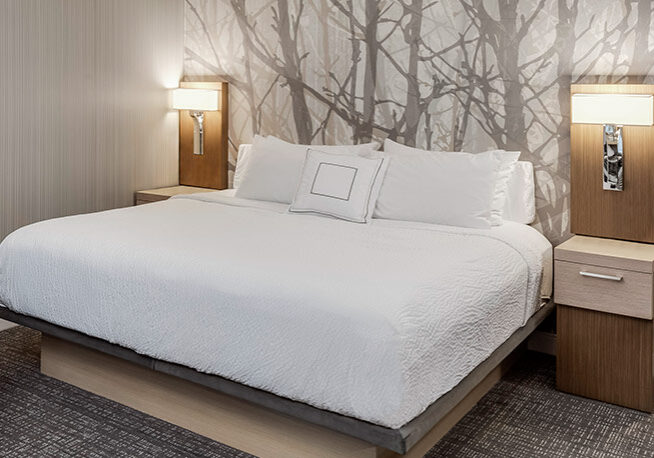 Hotel Digital Marketing
We are highly experienced in digital marketing for hotels with over 30 hotel clients in the past. From some of the top hotels in world to 3 star local hotels we know what it takes for perfect online hotel presence.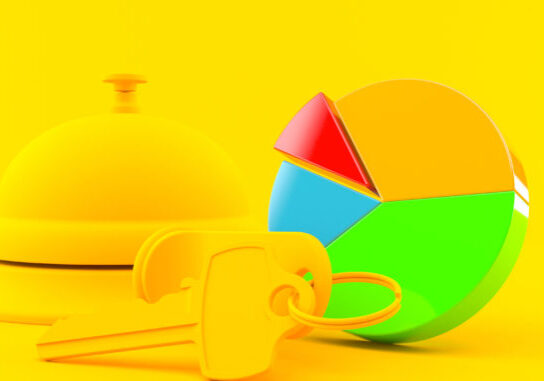 Hotel Revenue Management & hotel consultancy
We have a specialised and very passionate hotel revenue manager aboard - Matea. She worked a long time in the hotel industry and revenue management from Starwood to a famous Irish hotel group.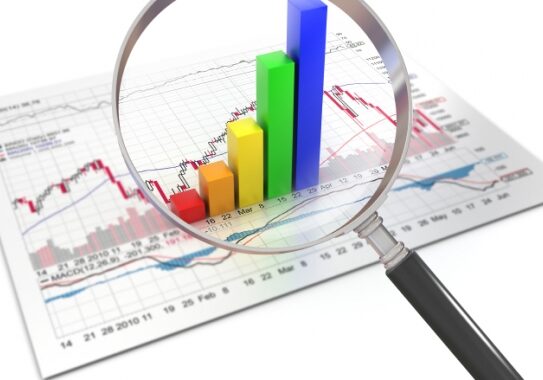 Website development
We have a very experienced web developer - Milun who has more than 20 years of experience. A software system engineer and web developer.