Introducing some of our clients:
Mayfair Aesthetics - 4 London Clinics
Mayfair Aesthetics is a beauty and laser hair removal brand with 4 clinics in London. Their main service is quality laser hair removal.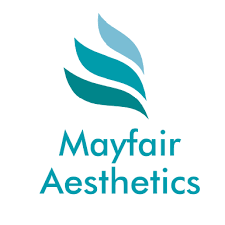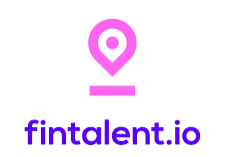 Fintalent - Merger and Acquisition Experts Platform
Fintalent is a new platform for the best m&a consultants in the world. A invite only platform for the best freelancers in finance: M&A consultants, Fintech, Private Equity, Venture Capital, Investment Management and Strategy.
Ordú - restaurant ordering system from Ireland
Ordú creates a unique and efficient online ordering system for restaurants and restaurant chains. They provide a full service for restaurants, pubs or hotels. From restaurant self service kiosks, websites, apps and an ordering system for restaurants.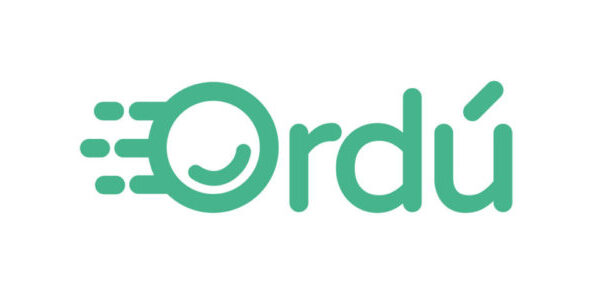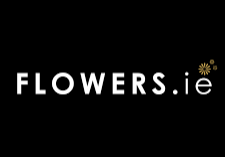 Flowers.ie - leading flower delivery service in Ireland
Flowers.ie have been in the flower delivery space for some time. They have recently expanded and are also operating a lot online. Especially since the lockdowns in Ireland. They are currently the highest rated florists in Ireland and in a very competitive online space of flower delivery.
Pegaz Holiday Resort - 4 star resort
The hotel in Vrnjacka Banja (Serbia) has been opened at the start of the covid 19 outbreak. Of course that placed a lot of difficulties on the hotel and hospitality industry. However, we are very proud to have helped them navigate out of the covid crisis and return to profitability with our hotel marketing, consulting and digital marketing for hotels.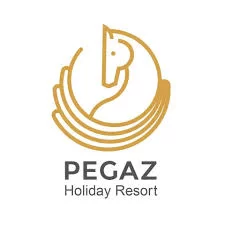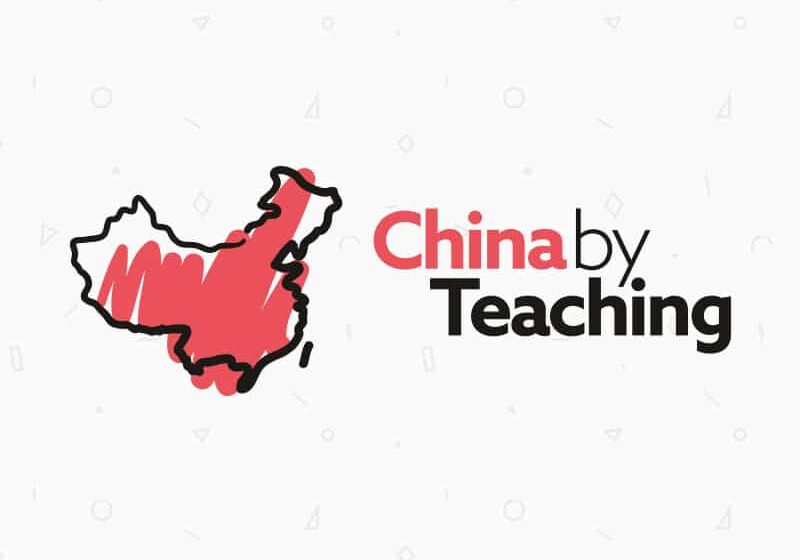 China by Teaching: recruitment company for teachers in China
China by teaching is a new business in recruitment. The website was an ambitious SEO project aimed to get traffic from people looking to teach or move to China. The business owner is actually someone who is a teacher in China and all content on the website is written to help people in their new role in China
Cloon Keen: award winning Irish perfumes and candles
Cloon Keen is an artisan perfume brand from Galway, Ireland. You can find their stylish store in Shop Street in Galway, in the Dublin Townhouse, or in a few other countries.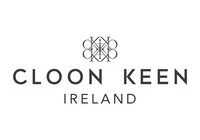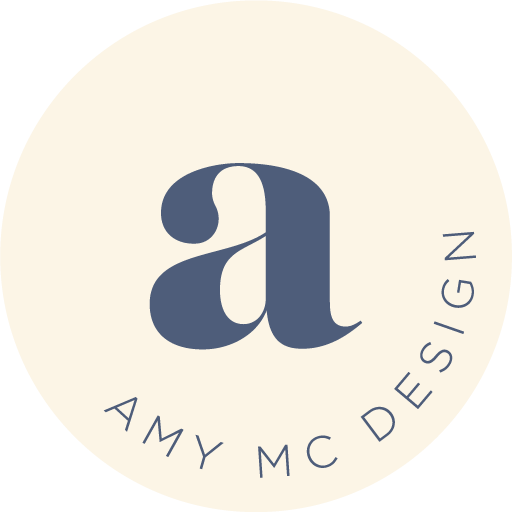 Amy Mc Design: Web designer in Limerick
Amy creates websites and design for female owned businesses in Ireland. Services provided: web design, graphic design, logo design in Limerick
Ultrascan: baby scans
Ultrascan, located in Dublin, provides different baby scans: early pregnancy scans, 3D/4D ultrasound scans, gender scans and late reassurance scans.