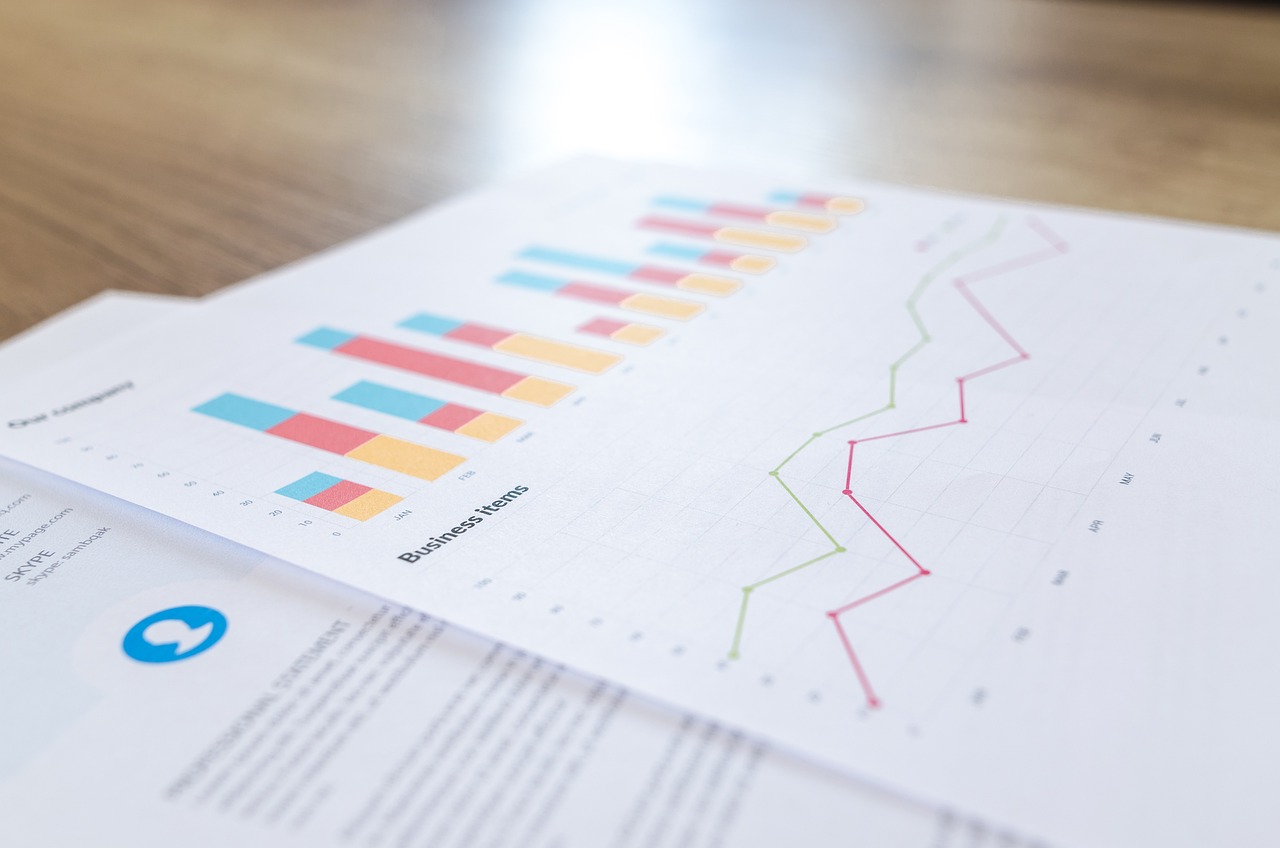 Specialised in SEO
SEO (Search Engine Optimisation) is an ever-changing industry.
If you had SEO optimisation done on your site 4 years ago, there is a good chance that those techniques are outdated today. SEO is always evolving and becoming more sophisticated. At Honest Marketing we offer the best SEO service you can get with 6 years of pure SEO experience.
You will be working with an SEO specialist and like in every job, there is a big difference between a specialist and a non-specialist in a field. We do all types of SEO (on page SEO, technical SEO, off page, local, link building, modern SEO).
Whether you have an e-commerce site, small or large business, SEO rules are the same and we have experience (8 years) in doing SEO for various types of business.
Our SEO isn't simply traffic based. Our goal in SEO is to increase your online sales and brand awareness by bringing your target audience to your website.
Google's official "how to hire an SEO"
long gone are the days when you could easily manipulate Google's algorithm to get top positions.
The truth is, Google's goal is to mimic reality (the offline world) and Google is getting closer and closer to achieve this.
Because of SEO we can still increase rankings and outrank your competitor's brand if they didn't invest in SEO or have a low level of SEO.
An experienced SEO looks at the big picture. How can SEO help you achieve your goals, what to prioritise and make a strategy.
Check some of our SEO results & case studies
WE KNOW OUR SEO
"After only a few weeks, our rankings started coming in. We are now generating high-quality leads and projects through the SEO efforts undertaken by Honest Marketing." Tobias Leibsch, Fintalent
"Filip has been working on my website for the past 5 months and I have seen it jump from 11/12th place on the second page of Google to where it is now consistently within the top 3. I have noticed a considerable increase in the amount of traffic coming through my website resulting in plenty of emails, calls and messages. He also advised me on different types of content to add to my website to stand out above my competitors and I have received many compliments over the phone from clients on how impressed they are with the website. Overall I would highly recommend Filip for anyone considering SEO. Great value for money and a great investment." Cormac Nunes, Sky Casles Cork

"Great to collaborate with Honest Marketing. They helped us a lot to understand lots of aspects of what is important to optimise our SEO. Thanks so much!" Paula Kokare, Houston & Ko

"Filip assisted us to fix technical SEO issues throughout our site which allowed us to increase traffic and sales. He was knowledgeable on technical SEO elements and easy to communicate with." Jade Cox, Sail Croatia
"Filip is brilliant at managing our SEO, he was able to fix major legacy issues very quickly with his expert knowledge and has greatly increased traffic. We are very happy to recommend Filip and Honest marketing to any company needing his services." Neil Keogh, Ultrascan
Incredibly reliable and efficient. Would highly recommend this service to anyone who's interested. Always approachable. Cathal McInerney , Brook Finance
Featured in a few podcasts & radio about SEO: